Newest paintings and prints offered first in Gail Allen Fine Art Email Newsletter, now available- Sign Up Today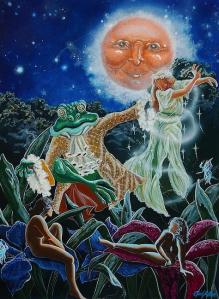 The first copy of Gail Allen Fine Art's MONTHLY EMAIL NEWSLETTER went out today! If you are not on the list of recipients, but would like to receive a copy, which includes introductions of my latest original paintings and also new prints available - please sign up today at: http://www.gailallenartist.com. on the home page, under EMAIL NEWSLETTER, in the left hand column.
I am offering a free print, or note card set give- a -way, (one per month) to a randomly selected patron or followers on the email list.
Sign up today!